Longfellow Christmas Carol Writing Contest
How to enter:
1. Subscribe to this site (click subscribe and enter your email)
2. Share the contest with two friends.
3. Write your own 5-line stanza (5th line is the same as Longfellow's) giving gospel reasons for Longfellow's optimism about the wrong failing and the right prevailing. Make sure you use the same meter and rhyme scheme Longfellow used.
4. Send your stanza to me in an email with all your mailing information.
Prizes:
1st--A free copy of my new release The Resistance.
2nd--A free copy of my book War in the Wasteland
3rd--A free copy of my New Reformation Hymns cd Rise & Worship
​
Grand Prize for the finest lyric--50% discount on my April 2019 Oxford Creative Writing Master Class
Deadline December 25, 2018
​
Join us on one of our Church history tours, the Oxford Creative Writing Master Class, or come stay at our farm for a writing retreat. Contact me below.
I welcome mutually encouraging connections with my readers. Please feel free to send me your thoughts, encouragements, questions, and push-backs. I do my best to reply to everyone who contacts me here.
If you liked a book, speaking event, New Reformation Hymn, or tour, please post your review on social media and tag me in the post.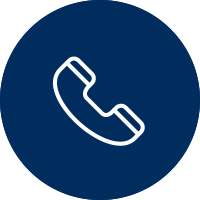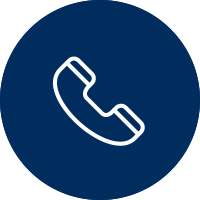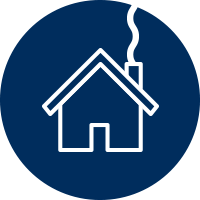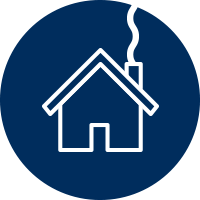 Bedford House Books Mailing Address:
​